If you're looking for something to do over the summer holiday the new 'Island' has had good reviews in the media since it opened recently.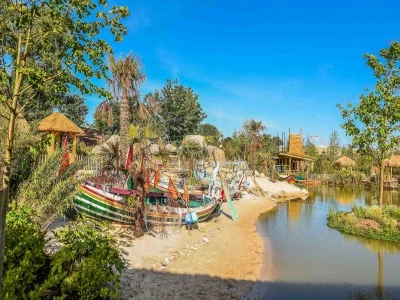 Chester Zoo has been ranked first in the UK and seventh in the world in this year's Trip Advisor
Travellers' Choice awards and is recognised for its conservation work.
The new attraction is based on the creatures and their habitats from 6 islands in south-east Asia. Four are already open and the other two (Bali and Sumatra ) are due to be completed over the summer.
The zoo have also announced the birth of meerkat pups and a giraffe in the last week.
More information can be found at the Chester Zoo website