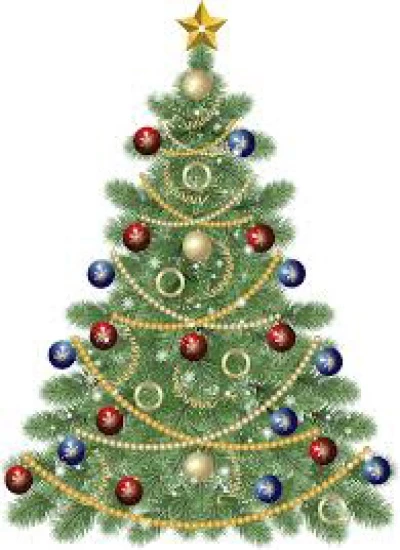 This year's version of the renowned prizeChristmas Quiz, sold in aid of Tarvin Community Centre, is now available – and it is still only £1! There are 40 general knowledge questions – with a seasonal slant – and 40 well-known television programmes to identify from the clues provided. Just what you need when time hangs heavy over the Christmas period (and you know that sooner or later it will...), AND the chance of a prize – a £10 "Love2shop" gift voucher, sparkling wine, chocolates – if you return your quiz by 5 January 2014. Some of you will already have bought your copy (thank you Margaret Dixon!).
Copies are available from any member of the Community Centre Committee.
Or contact Jane Lush on 01829 741468, email lushfamily2@tiscali.co.uk."