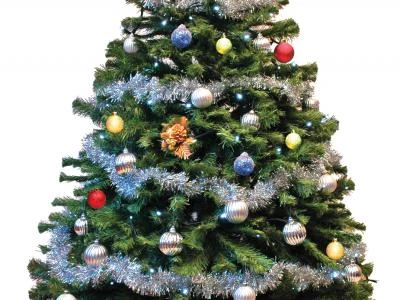 My name is Fraser Campbell, I am 16 years old and live in Tarvin.
I am lucky enough to be taking part in an expedition to Kenya next summer with school. During this trip, we will be undertaking both conservation and community based projects: helping children access education by building classrooms and conservation projects such as improving waterholes for wildlife.
The trip is being organised by Camps International and part of the challenge is fundraising money for the trip, which this year has been quite difficult due to the pandemic.
For a donation, I would like to collect and dispose of your Christmas tree. I would preferably like to collect on 1/2/3, 9/10 or 16/17 of January, but I could arrange a different date to suit.
If you would like this service, please email me on fraserc04@btinternet.com or ring 07921 002375 and leave your name, address, contact number and preferred date of collection.
Thank you for your support.