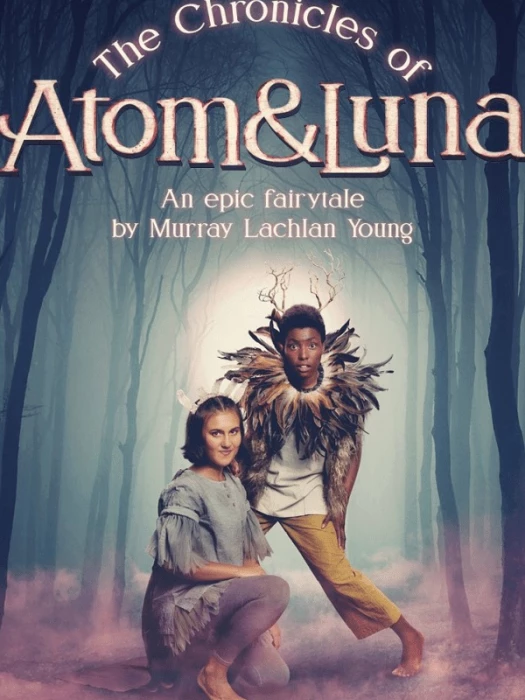 There is a performance of Cheshire Rural Touring Arts children's show, The Chronicles of Atom and Luna, in Tarvin Community Centre at 7pm on Friday 4th November.
Atom and Luna are twins. They never break any rules and never, ever go into the deep dark wood. But these are no ordinary twins. Trouble is, only the birds and the moon know just how special they are....
When life takes an unexpected turn all rules are turned upside down. Atom and Luna must venture into the deep, dark wood to find Old Mother Redbeard and to save their larger than life visitor, Iffley Sney.
For fans of Murray Lachlan Young, JRR Tolkein, Harry Potter, HIs Dark Materials and Lemony Snicket.
An other-worldly adventure for families aged 7 -- 107! Link to Trailor
Tickets from £7.00 for Children up to 12, £10 Adults & Children, 13+, available from Tarvin Post Office or online. This performance will beBSL signed.