On Saturday November 18th an adaptation of Emily Bronte's only novel, Wuthering Heights, will be performed by Hotbuckle Theatre. Part of the Cheshire Rural Touring Arts Autumn season, the doors of the Community Centre will open at 7.00 pm and the performance, which is in two acts, will start at 7.30pm.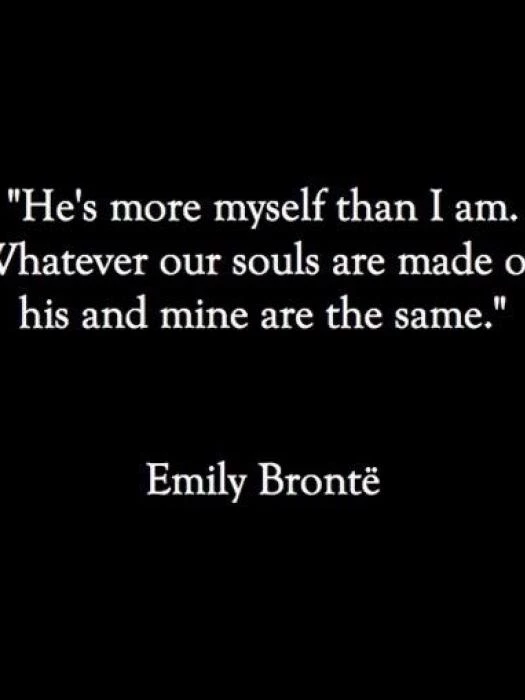 Wuthering Heights was the only novel published by Emily Bronte and received mixed reviews when it was published in December 1847. While many critics praised the breadth of its imagination, others found the plot complex. One said
"Wuthering Heights is a strange sort of book, --baffling all regular criticism; yet, it is impossible to begin and not finish it; and quite as impossible to lay it aside afterwards and say nothing about it. In Wuthering Heights the reader is shocked, disgusted, almost sickened by details of cruelty, inhumanity, and the most diabolical hate and vengeance, and anon come passages of powerful testimony to the supreme power of love"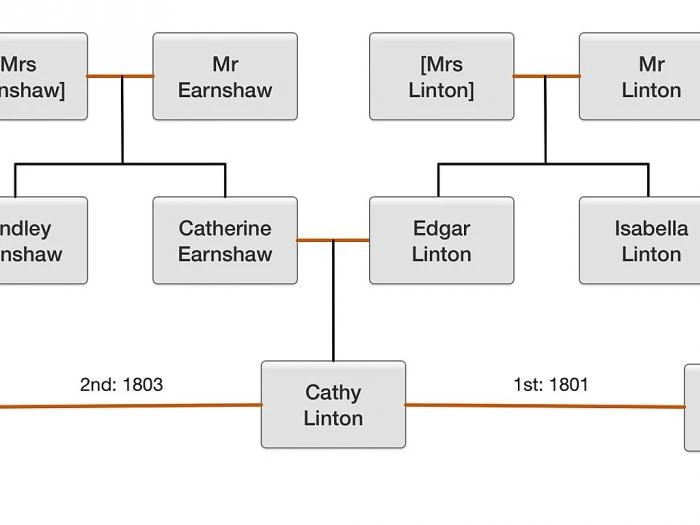 Some of the relationships between the main characters in the book are shown here.
Emily Bronte published the book under the name of Ellis Bell, critics were even more shocked when the sex of the author became known. Emily published nothing further, reclusive and solitary, she died of T B in December 1848 aged just 30.
Since then, the novel has remained in print, a magnificent tribute to a unique talent and an early example of feminine/feminist writing that can still inspire today.

Tickets are £10, but, because the novel appeals to all ages, a £7 ticket has been made available for under 16's. There are still tickets for sale in the Post Office, and tickets will be available on the door. They can also be purchased online at www.ticketsource.co.uk/cheshireruraltouringarts.