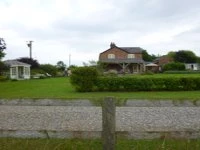 We have a gem on our doorstep in the form of a beautiful garden at Clemley House in Duddon Common. Next year it has been accepted as part of the National Garden Scheme, a nationwide organisation for seeing private gardens for charity.
I understand that it is attractive all year round.
Sue, the owner, makes everyone very welcome (she even serves lovely home-made cakes) and is passionate about wildlife. On our visit we saw so many varied butterflies and birds which was wonderful. There are many seats around for a quiet sit. All the wildlife features are labelled and explained.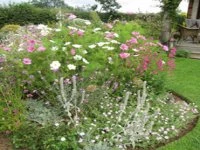 The proceeds for entry and refreshments go to a local good cause- Cheshire Wildlife Trust.
Sue is also happy to give talks to local organisations.
To contact Sue, email her at s_makingardens@yahoo.co.uk