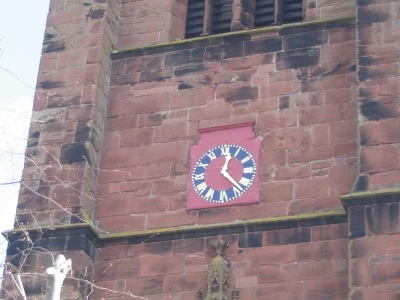 Today(October 26th) at 2 am saw the end of British Summer Time and the clocks moving back an hour to make our mornings lighter (hopefully making it easier for us to get out of bed!).
The clocks change twice a year, going forward in the spring and then back again in the autumn, here are some interesting facts about the change back into Greenwich Median Time.
70% of people in the UK are opposed to turning the clocks back
Twins born during the clock change could find that the second born could be recorded as being born first!
As well as Big Ben, around 2000 other clocks in the Houses of Parliament also need adjustment when the clocks change
US President Benjamin Franklin first suggested the idea in 1784 as a way to burn fewer candles during winter
30% of people admit to being caught out by the clocks changing
Ed:"There is now no excuse, have you remembered to change your clocks!"