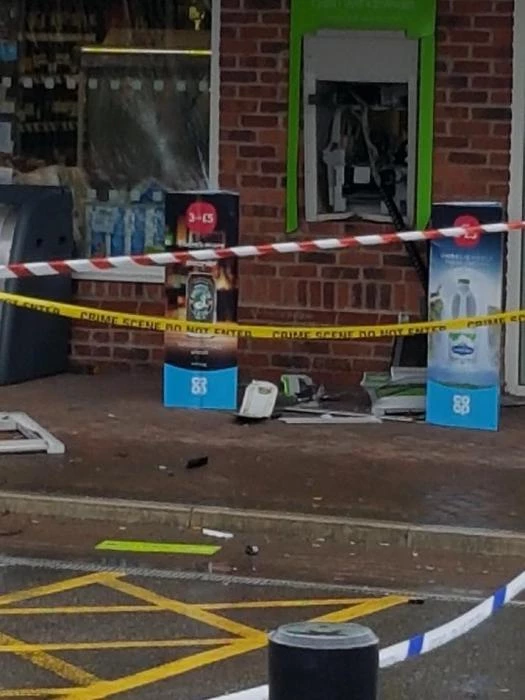 Finally, after what has felt like a life time without the Co-op cash machine the police think they have finally caught the culprit.
The police have arrested and charged a man from Stockport aged 30 who they believe raided the Co-op cash machine in Tarvin on April 2nd.
The arrest took place on August 2nd at Manchester airport and the man was subsequently charged with one count of burglary with intent to steal.
The Co-op cash machine has now been fixed however it is still not in use at the moment.