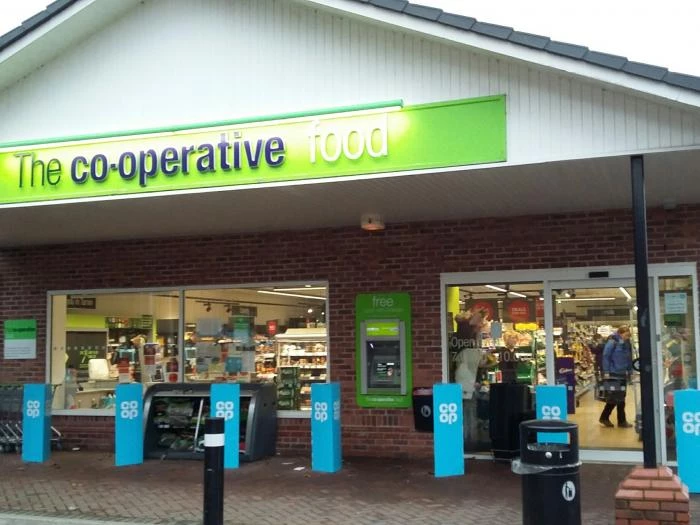 The Co-op have announced that they are extending the funding period for the Local Community Fund until April 8th 2017. This means that the amount that will be given to the three local charities can grow even further.
Many of you will be aware that the Coop Group got into some financial difficulty that severely damaged its brand as well as its financial status. A period of restructuring has followed with the organisation now concentrating on a smaller number of activities, of which its Food Division is one. To help bolster its reputation and to return to its 1844 original roots, it has launched a new Members Card and has created a Community Fund to help link local branches to their local community. Money is raised from plastic bag sales and from a small levy on all Co-op branded goods sold to participating members. In Tarvin the three organisations to benefit are St Andrew's Church, the Scouts and Guides and the Community Centre. Nationally, over £5,500,00 has been raised and the amount accumulating locally for the Community Centre is £587.30.
How can you participate and help one of these local good causes?
Apply for a Cooperative card and become a member.
Register your card online and choose the charity you would like to support.
Buy Co-op branded goods and use your card to do so. 1% of your purchase price will go to the charity of your choice while 5% will go to you personally.
For more information go to http://www.co-operativefood.co.uk/membership/ or ask in the local shop.
The co-op is looking for new local organisations to support. If you think that your group may qualify then please go to https://causes.coop.co.uk/
The arrival of the Co-op in Tarvin has had an impact on the village and, if you are a customer, you can enjoy the advantages that the shop brings to you while helping both yourself and the village – a win/win/win situation.