TARVIN CHRISTMAS FESTIVAL AND MARKET 2017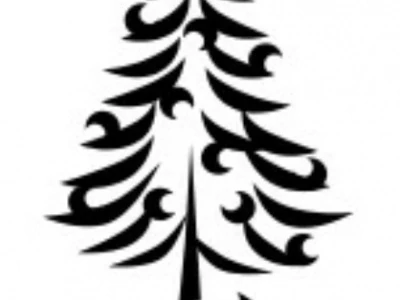 There is now less than a month to go until this year's Tarvin Christmas Festival and Market and plans are well underway. This year the Market is being held on Saturday, 2 December, in the High Street from 5.00 pm to 9.00 pm so do make sure that you have the date in your diary and don't forget to tell your family and friends.
The Christmas Festival and Market is an event for everyone in the community to enjoy but we do need your support in our fundraising efforts. The Market is a costly event to put on so to raise funds we will be holding our usual Fund Raising Coffee Morning and Cake Sale at the Methodist Church this Saturday, 11 November, from 10.00 am to 12 noon – do please come and give us your support to help make it a success.
We look forward to seeing you on Saturday for that early morning cup of coffee and cake and you will also be able to buy cakes to take home for that extra weekend treat.
Keep following Tarvinonline for more information on the Christmas Market.