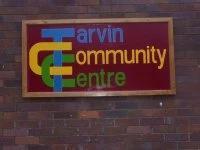 Last Friday- September 26th- saw the return of the Family Film Night at the Community Centre to great acclaim. We had 88 youngsters and 50 adults for the 6.00pm family film, and though only just over 40 came to see Belle, I think everyone thoroughly enjoyed themselves.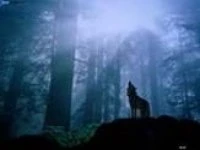 The last Friday in October is Halloween, so there will be no film, and on the preceding Friday October 24th the Community Centre will be hosting Ashton Hayes production of The Wolves of Willoughby Chase (click for more details)
So the next film night will be on OCTOBER 17th with the cartoon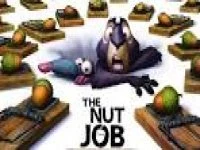 The Nut Job on at 6.00 and the Helen Mirren film, The Hundred-Foot Journey click here for a traileron at 8.00pm. The doors will be open from 5.30, and adults arriving for the later film will be able to wait in the Edna Rose Room- which will have bar facilities- until the first film is over and the Main Hall cleaned and rearranged.

On November 8th the wonderful children's play 'Whatever the Weather' starts at 2.00pm in the Community Centre and lasts 45 minutes. Who says there is nothing to do in Tarvin!
(Ed. Thanks to Sue Hardacre from the Community Centre for this forthcoming programme)