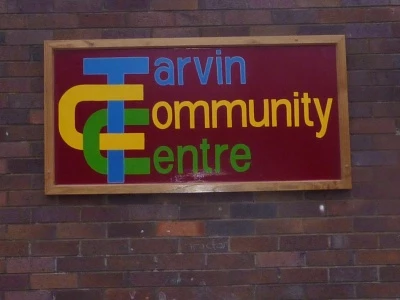 Getting ready for Autumn!
.
The recent meeting of the Community Centre Committee agreed a programme of autumn events that they hope will entertain the village as the nights get shorter. As always the Committee has tried to balance the popular with the unusual, and promote events that will appeal across a wide age range.
Alan Wilkinson, Committee Chairman said "We want to get as many people as possible into the Community Centre so we put on a wide range of shows and keep our ticket prices reasonable. We are aware of the pressures on family budgets and will always try to get the balance right"
Family Film Nights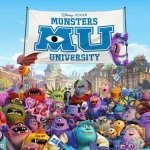 These have been a great success and will continue. The first show in the new season will be MONSTER UNIVERSITY on Friday September 27th and there will be films on the last Friday of October and November. If a suitable Christmas themed film is available then there will be a film in December. Prices will remain at £2.50 for Children and £4.00 for adults.
Theatre Production
Ashton Hayes Theatre Group will be back again on October 8th, 10th, 11th and 12th with their production of The Accrington Pals by Peter Whelan. The Community Centre is delighted to have this great amateur company using their stage, and looks forward to packed houses for this poignant and powerful play about the First World War.
Cheshire Rural Touring Arts.
The Community Centreis proud to be a promoter for the Cheshire Rural Touring Arts. The Committee is putting on two productions this season. On Friday October 18th there will be a storytelling show called 'The Dragon Who Hates Poetry' and on Friday November 1st a family show of magic, science and comedy called '6 Impossible Things'. It is thanks to a subsidy from the Arts Council and support from Cheshire West and Chester Council that makes these shows affordable and keeps ticket prices low.
The Committee recently looked at bringing an independent children's theatre company in with a show that sounded wonderful. However the cost was £650.00 +Vat, so reluctantly no further action was taken.
The Committee has thought about getting commercial sponsorship for children's theatre and would be delighted to talk to any local company who would like to explore this further.
Murder Mystery Evening
On September 28th the very popular Kelsborrow Choir will be hosting a Murder Mystery Evening complete with a dastardly plot and a three course meal. Expect to be very, very scared!
Autumn Fashion Extravaganza
On October 5th the Centre will be looking at its best for an Autumn Fashion Extravaganza featuring clothes from Imagination. With a Sparkling Wine Reception and Alan in his DJ, this should be a great evening.
Junior Disco
Last year a success disco was held for 11-15 years olds and the Committee has decided to hold another Junior Disco on Friday November 15th.
The Committee will continue try work hard to maximize the use of the centre by all sections of the village and to encourage as much commercial use of the space in between village events.
Sue Hardacre who has the Publicity role for the Community Centre said " As we approach each event more information will appear on Tarvinonline and details entered into the event calendar. For now make some entries in your diary to avoid double booking and missing out."