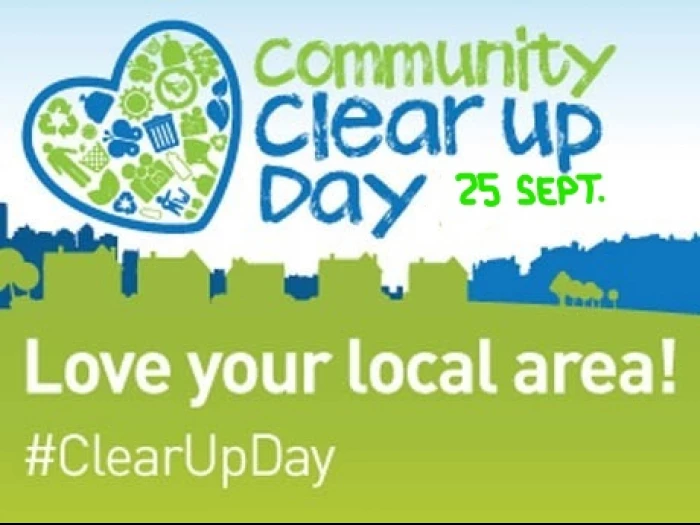 The next Tarvin Community Clean-up and litter pick will take place at 9.30am on Saturday 25th September 09:30 and 12:30.
Tarvin volunteers should meet at the Community Centre and Oscroft volunteers at the Green. Litter pickers, bags, high-vis bibs and instructions on where to pick will be provided on the day and filled bags of rubbish should be left by the existing public waste bins
If you wish to volunteer for Tarvin please contact Ted Lush, 01829 741468 or email: lushfamily2@tiscali.co.uk.
To volunteer for Oscroft contact Peter Ryan, 01829 740576 or email: ryan218@btinternet.com.
OR Just turn up at the Community Centre or Oscoft Green at 9.30am.
Ed: In September 2020 thirty volunteers turned out. Lets see if that number can bettered on 25th September 2021.