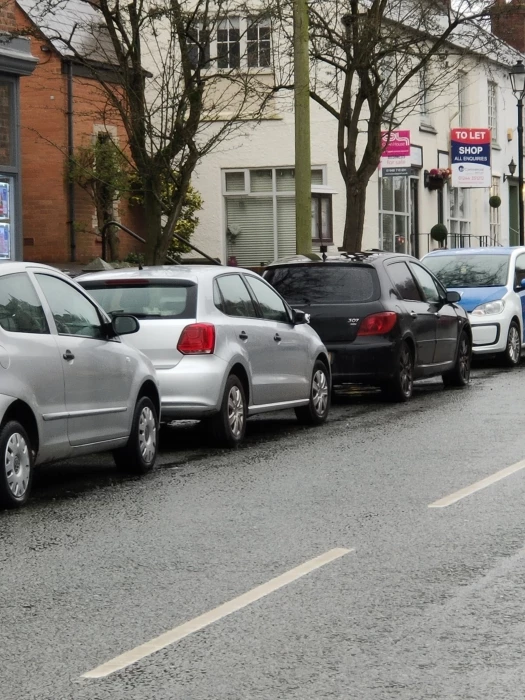 I would like to thank the kind lady who took a photo and the number of a car which hit my legally parked car on High Street this morning (18 August) and then drove off.
She knocked on my door to tell me and to give me the details.
Having only moved to Tarvin 6 weeks ago, I am very impressed by this kindness and community spirit.
Thank you.
Ed: Tarvin Neighbours are some of the best!