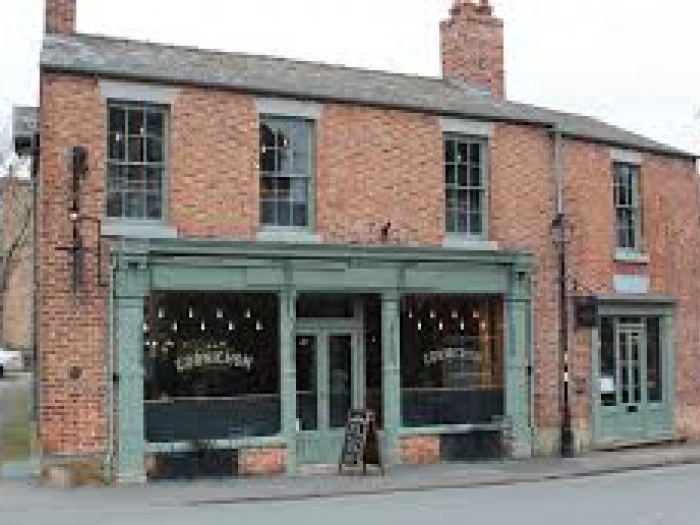 Following Government instruction, we sadly closed our doors on Friday evening (20th March) for the foreseeable future. Unfortunately, our takeaway service also had to come to an end in line with the closure. We would love to keep supplying the village with takeaway food during this time but it just isn't feasible. The most important thing is the health & wellbeing of our staff & customers, and continuing to provide a takeaway service puts that at risk & goes against what the Government are trying to achieve.
We are now doing everything in our power to preserve the future of the restaurant.
We thank you all for your amazing support in these difficult times. The past few weeks have been difficult for everyone and we have been overwhelmed by the outpouring of support. We have the loveliest customers and the most fantastic team and we are super grateful for all of you. This crisis has made us realise, even more so, that we are lucky to be part of such a great community.
We will be back as soon as we are allowed to reopen those doors.
Please take care & keep yourselves safe.