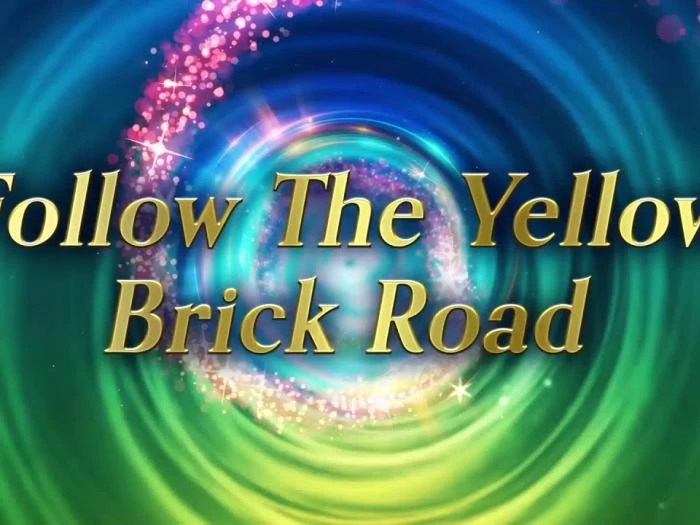 Storyhouse is proud to support local performers and emerging talent in Cheshire and the surrounding areas. We want to create meaningful opportunities for local performers. We are now looking for a community ensemble for our Christmas Show The Wizard Of Oz.
Please note these are unpaid roles aimed to give our community an opportunity to perform alongside our professional company. We will however cover any travel costs to and from Storyhouse.
Could it be you?
We are looking for people who can sing and dance with at least 3 years dance experience ideally in Jazz, Modern, Tap, Urban or Commercial Dance. You must be aged 17 or older.
This opportunity requires committed and passionate performers. You will work with professional choreographers, directors and musical directors as well as performing alongside the professional company. Storyhouse is an equal opportunities company. We welcome all applications from people within the community and we would particularly welcome applications from BAME and disabled applicants.
Time Requirements
You will be required to attend all rehearsals and all shows on the schedule.

How to apply
Audition date: Monday 8th October 6.30pm to 9.30pm
The auditions will be a group-based choreography and vocal session held on the Storyhouse Stage. Please email stage.management@storyhouse.com for an application form and audition slot.
All applications must be requested by Saturday 6th October