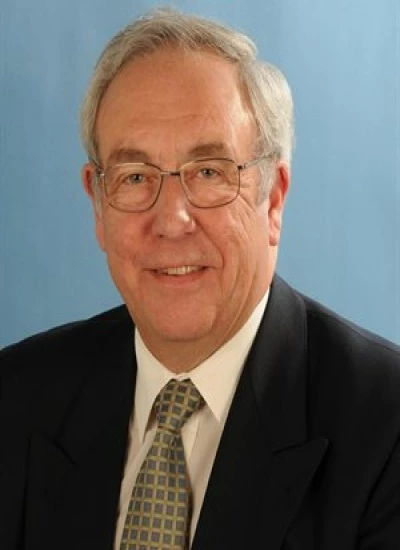 The Police & Crime Commissioner for Cheshire, John Dwyer has just published his latest blog which focuses on his partnership working and discusses the 'Sentencing Unit' the Commissioner mentioned in his manifesto.
"As your Commissioner I believe my work with local sentencers is crucial. Within my election manifesto I pledged to build relationships and engage with sentencers in Cheshire, both within the Magistrates and Crown Court. I have done this.
You can access the blog by clicking on the link here:
I have also responded to consultations on changes to sentencing guidelines to make sure that sentencing strikes the right balance, embracing severity when needed. Victims must not be forgotten within the court process. My consultation with victims of crime in Cheshire confirmed that it is essential that victims have a voice within the court and champions the use of victim personal statements in court."
Ed: "As one of the victims of 140 burglaries throughout Cheshire in 2012/13 I attended last week's sentencing of 3 of the criminals (1 still to attend court for sentencing) at Chester Crown Court, and made a verbal victim personal statement to the Judge and Court on behalf of myself and residents of Tarvin which was commended by the Judge and used in his decision to secure a long sentence of 10 years for the ring leader Darryl Kennedy, and sentences of 4 years and 3 years for his accomplices, Winston Bell and Ajaz Ahmed, respectively"
Full details on The Chester Chronicle Website download here