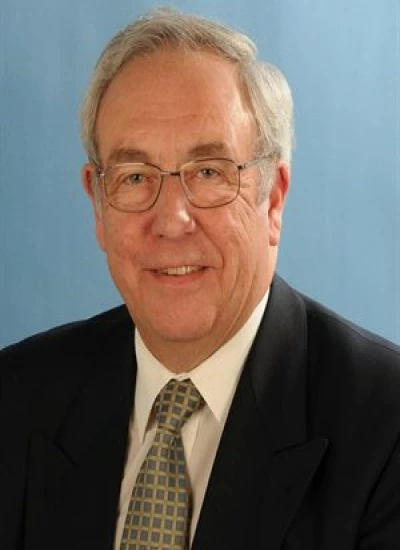 It is two years since I took my oath of office as your first Police & Crime Commissioner. I am here to represent all the people of Cheshire and my role means for the first time, people are able to air their views to a single individual who holds the Chief Constable to account on their behalf. Through my weekly blogs I have discussed what has been achieved to date, however, there are still challenges to face.
I am pleased to say that I have a strong working relationship with our Chief Constable, Simon Byrne and work with him to improve the performance of the Constabulary. Performance is positive. I also continue to take on the challenge of putting victims at the heart of the criminal justice system. Through services that I have commissioned, victims across Cheshire are being assisted in coping and recovering from the trauma that crime can cause and I am investing in crime prevention services to stop people from being victims in the first place. Furthermore my role enables me to confront problems and act as an advocate on the behalf of Cheshire victims. This is a responsibility that I am passionate about fulfilling and I am committed to building on what has been achieved to date.
Since 2012 there has been much debate about the role of Commissioners. You will be aware that at times there has been a high level of criticism of some Commissioners. Sometimes this has been fair but on other occasions it is not a fair reflection of the positive work I and many of my colleagues have undertaken. As your representative I wanted to give you a brief insight into my thoughts on this debate.
Two years is not long enough to pass judgment on whether or not this system of policing governance works. It has not yet had time to bed in. A fellow Commissioner has described democratic positions as a maturing entity. The Houses of Parliament and MPs have been established for hundreds of years, they have evolved into a mature democratic body. We would all agree that despite this, British democracy is still growing and learning. Indeed, we are all learning from our experiences and day to day challenges. The role of Commissioners is still in its infancy.
The role of Commissioners in England and Wales has to evolve and develop to ensure that it is delivering the best possible service for the public. Positive steps are being made. Low public visibility was a criticism of the previous Police Authority structure. My consultation shows that 86% of respondents in Cheshire know about my role. This is a positive level of public awareness and whilst it may seem a small step this, alongside my public decision making and scrutiny of the Constabulary, provides a solid foundation to build upon to continue to increase the transparency and effectiveness of police governance.
Alongside the development of my role, the functions of the Police & Crime Panel in holding Commissioners to account must also evolve. This is currently the subject of national review and here in Cheshire I am working with the Cheshire Police & Crime Panel to enable them to hold me, not the Constabulary, to account.
John Dwyer
Ed: Go straight to the Blog here