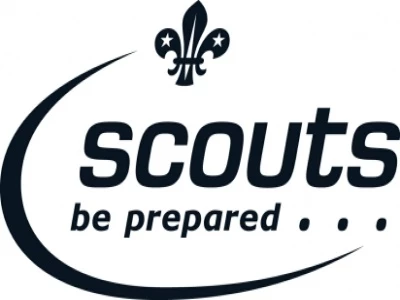 Following on from the successful re-establishment of our Beaver Colony, 1st Tarvin Scouts are proud to announce that Cubs have also now returned to Tarvin.
The new Pack, which meets on Wednesdays from 6.30 to 8.00 is growing fast and in the short time we've been open, the Cubs have cooked, created sculptures, built models and climbed the Bell Tower at St Andrews.
Like all branches of Scouting, Cubs is open to girls and boys, so, if you think that your child would like to be a part of our Pack, please contact Jo Richards at jinks1107@aol.com to obtain an application form.