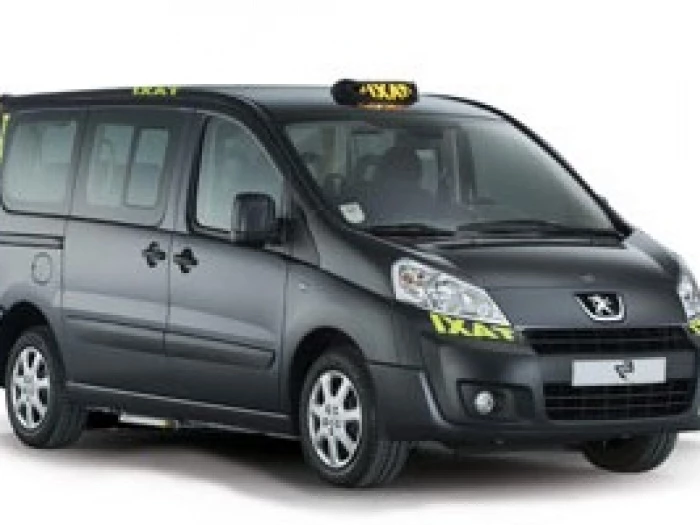 CW&C Council's latest consultation is about their policy for Hackney Carriages, Private Hire Vehicles, Drivers and Private Hire Operators. The Council has responsibility for licensing these services throughout the borough. Whether you are a frequent, or occasional user, taxis play an important part in the range of transport that is available to meet our many varied individual needs. Individuals, or groups, are being encouraged to respond to the questionnaire.
The current policy was introduced in April 2013 after a previous public consultation. The aims of the policy are:
The protection of the travelling public, including vulnerable groups.
The provision of good access to hackney carriage and private hire services, including safety and
comfort.
To ensure that licence holders are fit and proper persons.

The formal consultation period runs from 30 November 2015, until 21 February 2016.
You can complete the consultation survey online at www.cheshirewestandchester.gov.uk/hackneyandprivatehirelicensing
The full policy is also available on the same page there as well as an option to print off the questionnaire if preferred.
I