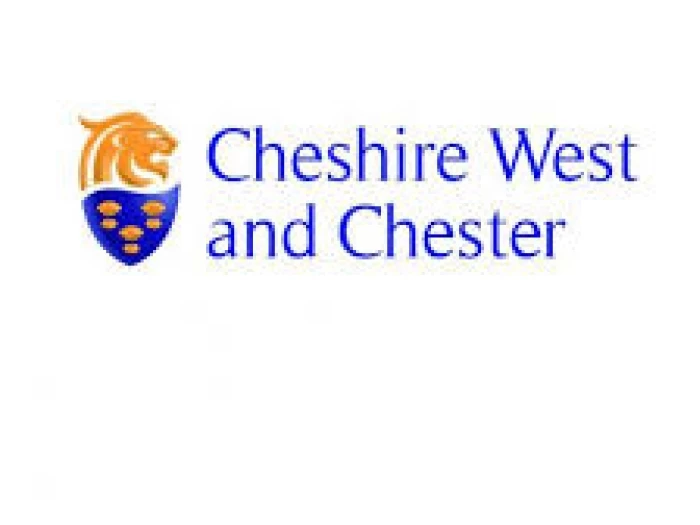 CW&C is asking for your views on potential changes to the Council Tax premiums charged to owners of empty properties and second homes.
In response to proposals in the government's Levelling Up and Regeneration Bill, the Council is considering the following in relation to Council Tax premiums:
Proposal 1 – to charge a Council Tax premium on homes that have been empty for one year or more (currently the premium is charged after two years).
Proposal 2 – introducing a premium on second homes.

CW&C believe this will help to increase the amount of available housing stock in the borough and help meet the target set out in our empty homes strategy to bring 1,000 empty homes back into use over a five-year period to 2027.

If you have views on the above potential changes to Council Tax premiums, you can share them here.
The consultation will be open until Sunday 18 December 2022.