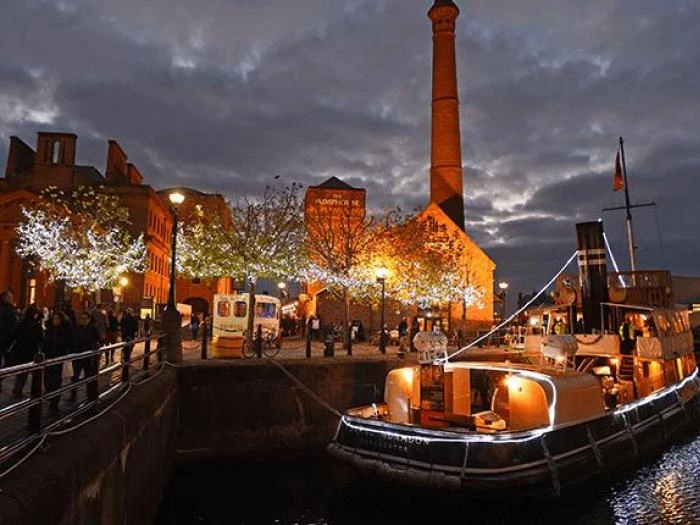 The Danny has berthed by Sutton Weaver Swing Bridge and we will be open to the local community this Saturday from 11.00 -- 16.00. I didn't want to send out invitations this time till we'd already arrived!
I would love if any of you are able to visit us on Saturday for our community event with traditional rope skills demonstrations, teddy bear trails, children's activities, the Danny's history recounted in a 40 minute performance in story and song and tours of all areas of the vessel.
For more information go to the Daniel Adamson Preservation Society
Ed: If you are looking for an alternative to the Royal Wedding and the FA Cup, this might to worth your consideration.