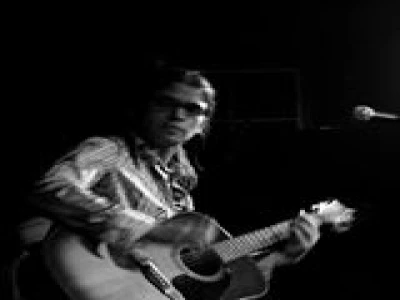 Playing live from 8.30 pm on the 25th September at The Gunnery is Dave Burton
David Burton is a classically trained guitarist, accomplished song-writer and instrumentalist who has composed many thought-provoking and foot tapping songs. He has performed live up and down the country both solo and with his previous band, The Invisible Wires, for over ten years supporting fine artists such as Eric Roche and also playing backup guitar for
numerous talented singer song-writers including a stint with Duffy.
Dave has performed at a number of high profile venues such as 12 Bar in London, Zanzibar in Liverpool and The Late Room, Manchester as well as numerous radio appearances on
stations such as Cheshire FM, Calon FM and BBC GMR.
For the last two years he has turned his hand to function work and earned an excellent reputation as a consistent and entertaining performer. He has delighted guests at
numerous weddings, parties and venues with his wide repertoire of covers spanning 50s rock and roll, 90s indie, classic rock and modern pop.
Expect hits from artists such as The Beatles, Steppenwolf, Elvis, Paul Simon, James, Eric Clapton, Steelers Wheel, The Stereophonics, The Red Hot Chili Peppers, Oasis, James, Kings of
Leon, The Lumineers and many more...