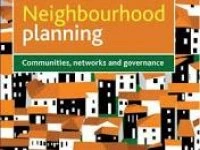 After years of work by the Neighbourhood Plan team the day has finally arrived for us all to cast our vote about the Neighbourhood Plan for our Parish.
Voting is between 0700 and 10pm ( not 1030 as stated in a previous article) at the Community Centre.
You will not get another chance so do go along. The team is looking for a good turnout to demonstrate that the result is representative of residents' views.