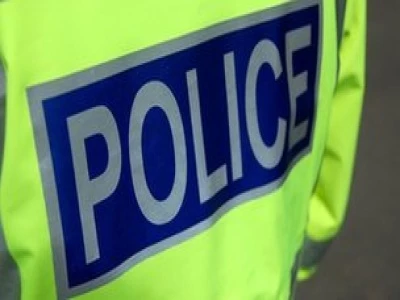 Unfortunately, the local police have had reports of a distraction theft at Sainsburys Supermarket, Caldy Valley Road, Great Boughton, Chester.
Residents are urged to be vigilant and to take the following steps to lessen their chances of being a victim of this type of crime:
1. Do not leave your handbag hung over your shopping trolley or unattended at any time. Make sure your bag has a secure zip fastening, and for added security put your purse inside a zipped pocket inside the bag to help protect against thieves reaching inside it to search for valuables.
2. If you are approached by a stranger in unusual circumstances in or around a supermarket, do not engage with them, particularly if they ask for directions or change or offer to help you put shopping in your car. Be firm with them, walk away and report any suspicious activity to the police.
3. When using a chip and PIN device or an ATM, always shield your number with your hand. Avoid using cash machines that appear to have been tampered with or have groups of people hanging around them.
4. Always check your bank statements for any inaccuracies or discrepancies as credit card fraud may not be immediately apparent.
This is the second such incident in the local area in less than a month after four men approached a house on Duddon Road in Clotton at around 7.20pm on Monday 12 November.
Three of them went inside via the back door while the other man told the occupier that they were helping the police with burglary prevention work. He distracted her while the other men searched rooms and stole a quantity of cash.
The offenders then fled in a dark coloured Audi Q3 that was parked outside. It travelled towards Chester on the A51.
The man who distracted the victim is described as white, in his late 20s or early 30s with a chubby build. He was wearing a grey fleece with the hood up, a dark scarf covering the lower part of his face and black trousers.
Enquiries into the incident are ongoing and detectives are urging anyone who witnessed the offenders entering or fleeing the property or saw anything suspicious in the area to get in touch.
They also want to hear from anyone who believes they may have CCTV or dashcam footage of the offenders or the car they travelled in.
Detective Constable Keith Campbell said: "Burglary is a serious offence in which people are targeted in their own home, which is the place they should be able to feel most safe.
"Being the victim of a burglary is always a deeply upsetting experience and it is even more traumatic when it occurs while you are at home.
"The victim has understandably been left extremely shaken up and we are determined to catch the offenders and bring them to justice.