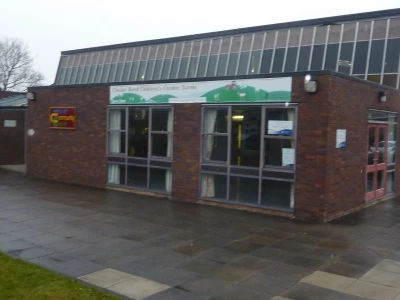 A huge 'Thank You' to all those of you who came along last Friday evening to the Community Centre for the double bill showing of Frozen and Philomena. There was standing room only for the family film and 119 people for Philomena, perhaps one of our most successful evenings ever. The obvious pleasure on the faces of the crowd and the many words of thanks received really cheered the Committee up no end.
I thought that people might like to know how the ticket money is distributed. Three groups take roughly a third of the proceeds. Reels on Wheels, who provide the actual physical show, take a fixed amount which we have to guarantee whatever the takings. The film distributors who have created the film also take a proportion and the Community Centre take the remaining amount. We also take all the profit from the bar and refreshments.
Part of the income that Reels on Wheels make is from the adverts that they show. Both Pearl and Dean the advertising company, and the film distributors send round staff on a random basis to check that the terms of their contracts are being met. One of the reasons that we number tickets is so that we can give an accurate count of both adult and children's tickets sold at the end of the show. The film distributors have now included, as part of their terms and conditions, a minimum price for children's tickets, which is to be £3.00 and we have no choice but to pass this on to you from February 28th.
There seems no doubt that we may have created a winning formula that will contribute a great deal to the Community Centre's income and help us fund the improvements we want to make. By drawing in a new group of customers, the facilities and benefits of the Centre can be made more widely known and, hopefully, success will breed success. It is hard work, many members of the Committee were on duty from 5.30 to nearly 10.30 on Friday evening, but I think that this formula will be repeated as long as you, our customers, want to come along.
So, I hope to see you all again on Friday Feb 28th for Walking with Dinosaurs at 6.00pm and Saving Mr. Banks at 8.00pm....and we will try not to run out of red wine this time!