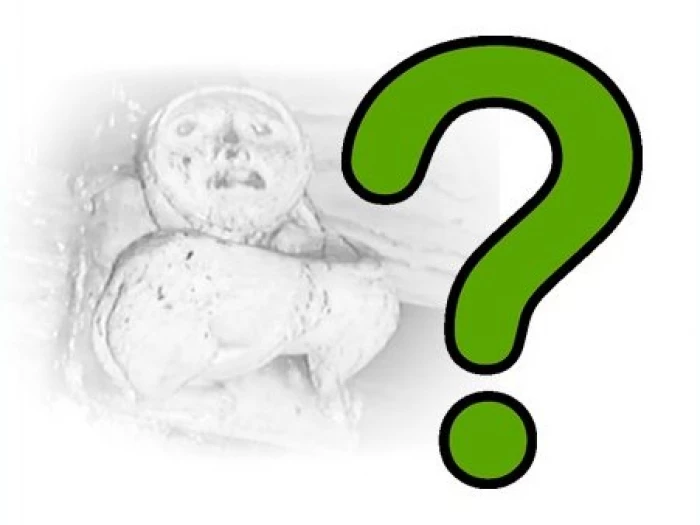 Tarvin Imp Brainteasers for Saturday 30th September 2023
1 Epsom Downs Racecourse hosts which two of the five British horse racing classics?
2 Which British rapper and songwriter has sponsored students at Cambridge University?
3 Which species of fish are the main targets of fly fishing in British rivers?
4 Which former English cook and TV presenter is also known for her association with Norwich City FC?
5 In which seaside town are there plans to build a northern version of Cornwall's Eden Project?
The Questions and Answers for Saturday 23rd September 2023
1 On an Ordnance Survey map what is signified by a black square topped by a cross? – A Church with a tower
2 What was the name of William Shakespeare's only son, who died at the age of 11? – Hamnet
3 In 1991 Abuja replaced Lagos as the capital of which African country? – Nigeria
4 Which English singer-songwriter has released albums called 19, 21, 25 and 30? – Adele
5 Which English football team plays home games at Craven Cottage? – Fulham