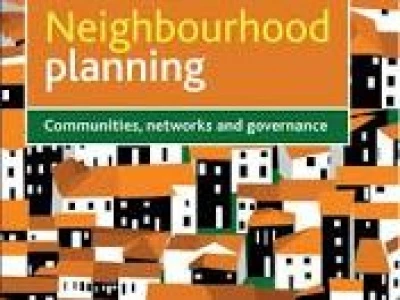 Following two successful public meetings and the receipt of many written submissions, the Neighbourhood Plan Steering group has considered all of the comments and questions raised. In the light of these, the draft Plan will be amended and the amended version will be the one which is submitted for formal consultation.
The main issues identified by the public, and the action agreed by the Steering Group, are set out below:
Possible failure of Tarvin Primary School pupils to gain places at Tarporley High School – the Steering Group has agreed to amend the Transport chapter of the Plan to reflect the negative impact this would have on traffic congestion on the A51. The Steering Group has not yet agreed any amendment to the Housing chapter but it will be considering some possible wording at its meeting in April
Small scale development on sites which have been previously developed but which are outside the Tarvin village settlement boundary – the Steering Group has agreed to clarify the relevant policy in the Housing chapter to say that the aim is to facilitate redevelopment of sites which are sustainably located. Sustainability in this context means reasonably close to services and facilities and with access to public transport.
Settlement gap between Tarvin and Oscroft – the Steering Group has agreed to amend this so that it is bounded by the existing roads.
Land required for future leisure facilities on Tarporley Road – the Steering Group has agreed to identify this more precisely.
Earmarking of land for a possible future extension of the Community Woodland to the Tarvin roundabout and for a new footpath on the south side of the A54 between the roundabout and The Cottage – the Steering Group has agreed to make clear that this is in order to create a safe path around most of the Tarvin village settlement.
Map of local green spaces – the Steering Group has agreed to enlarge this map so as to show the various locations more precisely (there had been concern that Oscroft "Green" was unclear).
Significant views – the Steering Group has agreed to add the view from the rear of Red House Farm, Shay Lane towards Tarvin Church.