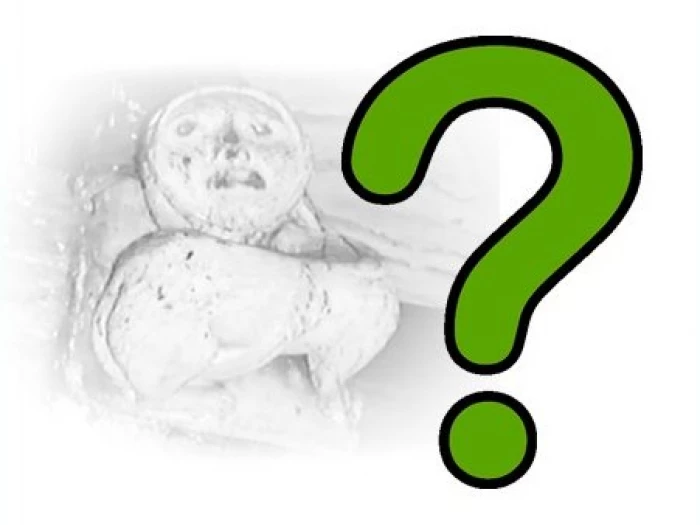 Tarvin Imp Brainteasers for Saturday 21st October 2023
1 Which herb is traditionally used to make pesto?
2 Who is the shortest-serving Prime Minister in UK history?
3 Bizet's opera 'Carmen' is set in which Spanish city?
4 In Greek myth who was chained to a rock before being rescued by the hero Perseus?
5 Who is actor Adrian Edmondson married to?
The Questions and Answers for Saturday 14th October 2023
1 Which Cuban-born dancer is Director of the Birmingham Royal Ballet?- Carlos Acosta
2 What kind of fish is a bloater? – Herring
3 Who is currently the United Kingdom's deputy Prime Minister? -Oliver Dowden
4 Which team does defending Formula 1 champion Max Verstappen drive for? – Red Bull
5 Which flower is the national emblem of Scotland? – Thistle


Answer to Q3 corrected – thanks Jane!