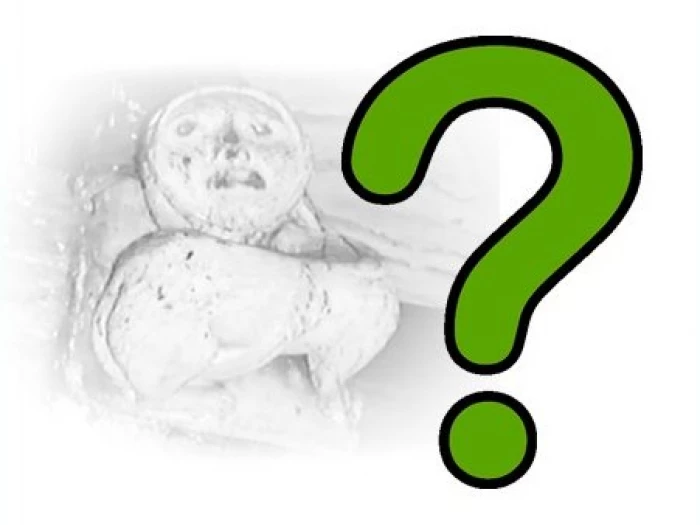 Tarvin Imp Brainteasers for Saturday 14th October 2023
1 Which Cuban-born dancer is Director of the Birmingham Royal Ballet?
2 What kind of fish is a bloater?
3 Who is currently the United Kingdom's deputy Prime Minister?
4 Which team does defending Formula 1 champion Max Verstappen drive for?
5 Which flower is the national emblem of Scotland?
The Questions and Answers for Saturday 7th October 2023
1 Which official post is currently held by Sir Mark Rowley? Metropolitan Police Commissioner
2 Which country's top-level football league is known as La Liga? – Spain
3 Which of Shakespeare's heroines has given her name to a type of balcony? -Juliet
4 Which racecourse is home to the Scottish Grand National? -Ayr
5 Who hosts the BBC quiz show 'Only Connect'? – Victoria Coren Mitchell