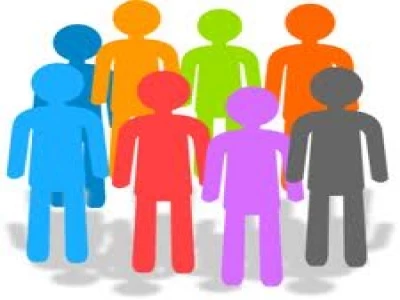 An exciting event is taking place as part of Dementia Awareness Week (18-24th May 2014).
An opportunity for businesses, organisations and individuals across the Cheshire West Borough to come together to make a difference for people with dementia, their families and carers. See our previous article here
The event will take place on the 20th. May at the Crown Plaza hotel Chester and run from 1.30pm to 4.30pm with an opportunity from 12.00 noon to look around the marketplace or attend a Dementia Friends Information session.
See attached flyer for more information here.