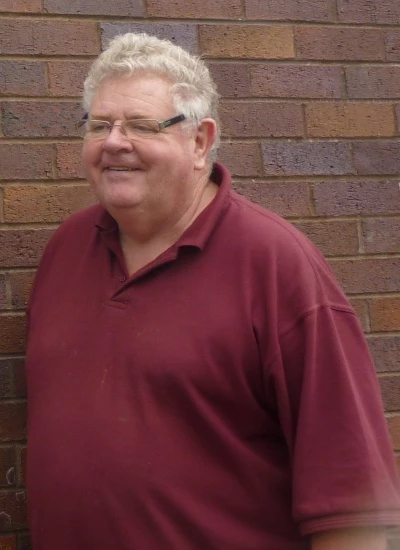 At the end of the Committee meeting held at the Community Centre on Tuesday evening (Feb 3rd) the Chairman, Alan Wilkinson, announced his decision to stand down after the Annual General meeting in May. He has served as Chairman for the last 7 years and has seen the Centre develop into a thriving and economically successful village organisation.
Alan said 'It has been a wonderful few years but I think the time has come to go. No-one knows what is round the next corner, so it is time to dust off the caravan and see where life takes me'
The Committee were saddened by his decision but agreed wholeheartedly that he had earned his (second) retirement.
Brian Hardacre, current Vice Chairman said ' Alan has put in a great deal of work to bring the Community Centre from a precarious financial position to where we are today, with stable finances and with a secure 25 year lease. His enthusiasm for the place has proved infectious and his knowledge of the finer workings of the building is immense. There is no doubt he will be missed'.
However over the last couple of years the Community Centre has built up a strong and committed Committee who have taken on more responsibilities for various events and activities. The Film Nights are managed by Peter and Lyn Brunton, while the theatre events are looked after by Sue Hardacre. Jane and Ted Lush act respectively as Secretary and Treasurer as well as staffing the bar on many occasions. A regular rota of members open, close, staff and manage events. In all this they are helped most ably by the Centre Caretaker, whose salary is part paid by the Committee.
Brian said ' We are confident that the work of the Community Centre will go on but we would welcome some extra members to help us. The Community Centre has a vital role to play in the village and helping to run it is extremely satisfying and great fun. Please do give me a call on 01829 741962 or bandshardacre@btinternet.com if you would like to find out more, or contact us through our websitewww.tarvincommunitycentre.org'