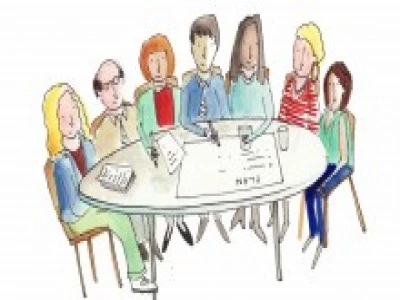 TheAgenda has been published on-line on the new Parish Council Website for the Extraordinary Parish Council Meeting on Monday 5th September which starts at 7.15pm in the Main Hall of the Community Centre.
Following the dramatic increase in members of the general public attending the Tarvin Parish Council Meeting on 22nd August, the Extraordinary Parish Council Meeting has been relocated from the Edna Rose Room into the Main Hall of Tarvin Community Centre and the Open Forum section of the meeting has been allocated 30 minutes instead of the usual 15 minutes.
Item 4. is the Cheshire West and Chester Local Plan (Part Two), including the Gypsy and Traveller Site Consultation.