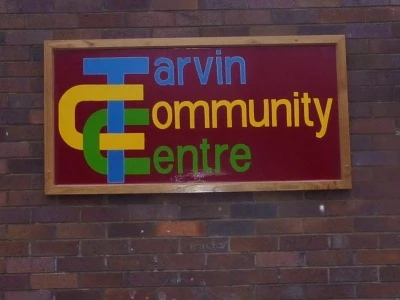 The Community Centre is committed to providing entertainment for families and is delighted to be able to be presenting, not one, not two but THREE wonderful events over THREE consecutive Fridays that should entertain all ages.
The first is a storytelling evening, The Dragon Who Hates Poetry, on Friday October 18th at 6.00pm and is aimed at 5 – 10 year olds and their families. The presenter is Dominic Berry or Dommy B to his friends. Dommy has performed on BBC's Rhyme Rocket and this, his one man show weaves words and music together to captivate the audience – and there is lots of joining in! more information
The following Friday October 25th at 6.00pm it is the turn of the ever popular Family Film Night at 6.00pm. Stand by for PLANES, a Disney productionabout a little crop duster plane with big ideas. This will run for 92 minutes, so shouldn't be too long for some of our very little ones.
The festival of fun rounds off with 6 Impossible Things on Friday November 1st at 7.30pm. Though this was originally seen as the 'grown up' offering it is obvious from the company's publicity that this show will entertain all the family, they suggest from 5+. The two companies who have devised this show are internationally renowned street theatre companies who are bringing their blend of visual magic and captivating humor inside. This is where magic and science collide and where nothing is as it seems. You will be laughing helplessly from the start. For more information
Ticket prices have been kept as low as possible, between £2.50 and £5.00 for children and £4.00 and £8.00 for adults. They will be available at the Post Office or from 01829 741962/740868.
While tickets for the film are usually bought on the door, it would be helpful if tickets for the two live shows can be purchased in advanced. If nothing else, this reduces the stress level on the poor Marketing Manager!
Family budgets are under strain at the moment but the Community Centre Committee believes that all these events, either together or singly, represent great value for money. Above all, they will make you and your children share laughter and wonder and that we think, is priceless.