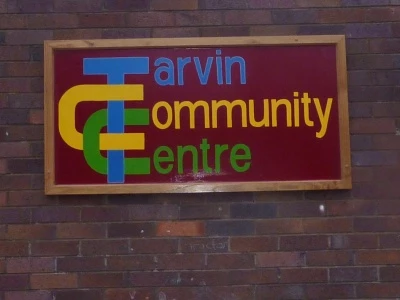 The Family is Growing!
The Friday Family Film Night that is!
When the Community Centre introduced the Family Film Night just over a year ago I don't believe that anyone imagined just how popular it would become. After a modest start, audience figures have grown and a regular clientele enjoy the relaxed atmosphere and the excellent films.
Nevertheless it seems that not everyone is satisfied. The Community Centre Committee has been receiving requests for 'adult films'. By this we do, of course, mean films rated 12+, and aimed at older audiences.
In response to these requests we have decided, for a trial period, to expand the Friday Film Night to include two films! By doing it this we keep costs to a minimum while at the same time ensuring that we can maximise usage of the main hall.
The first film will be the 'Family Film' which will start at the usual time of 6.00pm and this will then be followed by the grown ups film starting around about 8.00pm. The slight vagueness about the start time for the second film is due to need to do a lightening clean up in the hall and reconfigure of the seating arrangements. (Though if grown ups want to come in their jim jams and snuggle up in a duvet, we can leave the mats out!)
To make the evening work smoothly it would be helpful if we can start the first film promptly at 6.00pm, so if you want to buy things at the Tuck Shop and Bar then do try and come in plenty of time.
The first films in the new format will be on Friday January 31st and will feature the cartoon Frozen, followed by Philomena starring Judy Dench. Prices for the Family film will remain the same at £2.50 for children and £4.00 for adults. Tickets for the second film will be £5.00. All will be available from the Post Office and on the door.
So, see you at the end of the month!