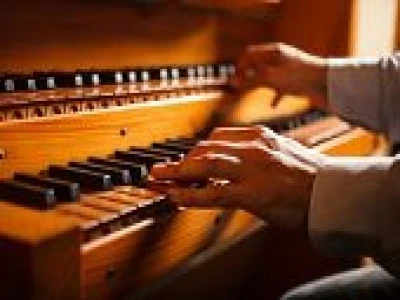 FAREWELL CONCERT BY MICHAEL REYNOLDS
Next Friday 9th December will see Michael Reynolds give his Farewell Concert at St Andrew's Church at 7.30 p.m.
Michael, who recently resigned as our Director of Music, will perform on both the Organ and the Piano, and I am sure will delight us with his usual eclectic programme of music.
Although this will, I am sure, not be the last time he performs in St Andrew's, do come along and show your appreciation to him for all the hard work he has given us over the past seven years with both the Church Choir and the Youth Choir.
No tickets necessary. Wine & Light Refreshments will be served.
Donations welcomed for St Andrew,s Maintenance Fund.