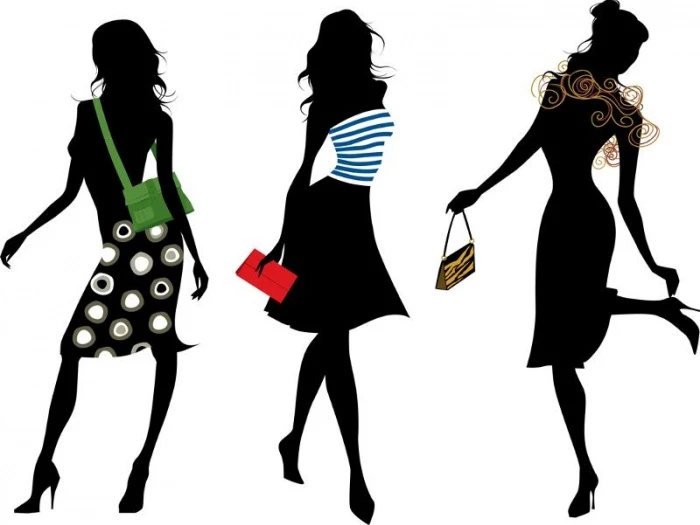 It is with some regret that the Community Centre Committee has had to cancel the Fashion Event due to be held on Friday September 29th.
Alan Wilkinson, Chair of the Committee explains "We were aware that the event was dependent on selling a reasonable number of tickets and tried extremely hard to get people interested. However advanced sales were very disappointing and on Monday we contacted the supplier, Chameleon Style of Duddon, with the news that sales were under 20. Despite another publicity push, numbers still remained low and the company decided that they could not go ahead."
Those people who have bought tickets will be able to get a refund. If they are unable to get to the Post Office to obtain a refund then they can contact any Committee member who will ensure that they will not be out of pocket. The Committee apologises for any inconvenience caused.