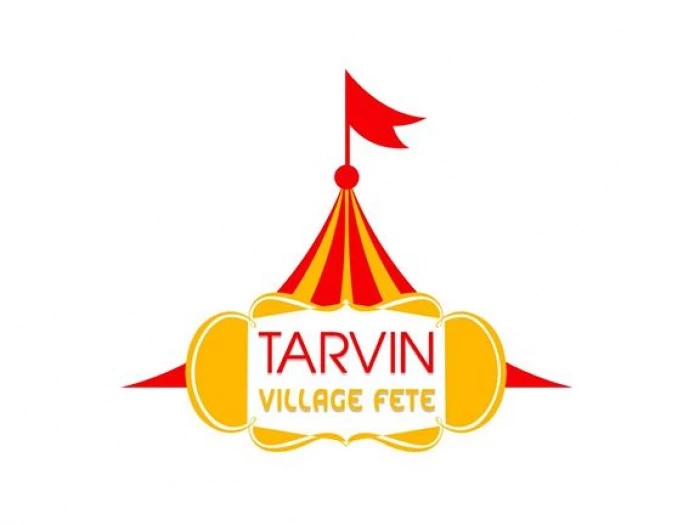 At The Community Centre Committee meeting on Tuesday evening (July 5th) the Committee took stock of the results of the recent Village Fete. It was unanimously agreed that it had been a most successful event, enjoyed by a wide range of people from the village and beyond. Thanks were passed on the whole of the Fete Committee who had worked so hard, and in particular to Jo Richards for her role on co-ordinating the efforts of so many people.
The financial result was also discussed, with the net amount for the Community Centre funds being about £2500.00 (there are still one or two outstanding items) The Community Centre had provided £2800.00 of initial funding and the event had generated £5300.00 in income. One most welcome element of this income was the £500.00 donation from Broomheath Plantation to cover the road closure costs. £875.00 had been raised from the door to door sale of programmes, a great effort by members of the Committee. Approximately £1090.00 was raised from the Bar, Burgers and Pimms stalls staffed by Committee members and a very healthy £380.00 was raised by the ladies from the Methodist Church serving the tea and coffee. There had been a grant of £200.00 from the Parish council and £500.00 from Sports Cheshire. About £500.00 was raised from stall rentals and assorted donations, though of course all local organisations and charities received their stall free of charge. Many of these stalls, like those run by St Andrews and the Scouts, will have raised considerable funds for their own organisations or good causes, but this information was not available to the Committee.
The Fete Committee is to meet for a full debriefing next week when a host of suggestions and new idea will be considered. Jo Richards has announced that she will be stepping down, but expressed confidence that the event would continue. While there may be changes in the organisation of the Fete next year, the Community Centre confirmed its continuing support of the event and its willingness to discuss with the Fete Committee whatever contribution they feel is appropriate. The importance of the event in creating a great 'feel good' factor in village life is recognised.