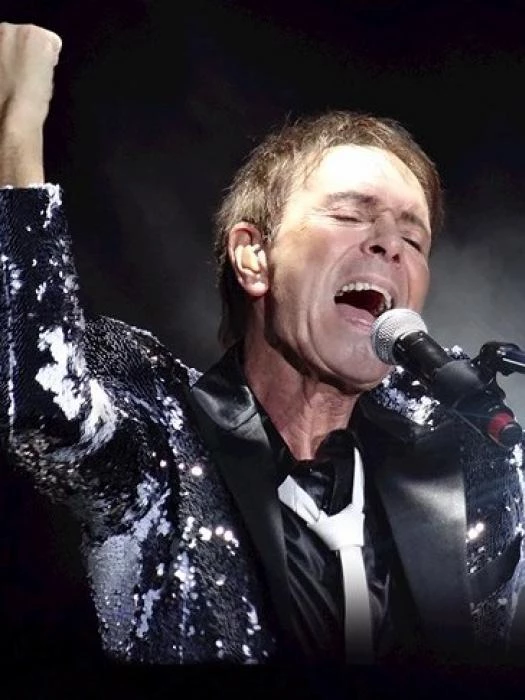 With regret, the Community Centre Committee have decided to cancel the film on Sunday 25th November. The film was recorded at one of Cliff Richard's recent 60th Anniversary Tour concerts, quite a spectacular event by all accounts.
However, only two tickets had been sold by last night, 16th November, so a decision had to be taken. If the two people who hold tickets would go to the Post Office, a refund will be given. (Please contact 01829 741962 if there are any problems.)
Sue Hardacre said "We aim to bring a variety of entertainment to the Community Centre to suit a variety of tastes. We have successfully shown films of Andre Rieu and a ballet performance at La Scala, both of which were well attended. However, it seems that while Cliff Richard remains a very popular artist on the national and international scene, his fan base in Tarvin is somewhat smaller. We do apologise for any inconvenience."
The films are offered by Reels on Wheels who provide the films for the very popular, monthly family film nights. As a licenced film distributor, the company can offer new productions to a small venue like Tarvin relatively soon after they have been offered on general release. The Committee will continue to ask Reels on Wheels about special, one-off films of international performers and will be happy to offer them to the village in the future.
The next film night is on Friday December 21st when only a children's film will be shown. This time neither The Grinch nor The Nutcracker were available, so, after a quick, on-line poll, it was decided to offer the classic children's film, Polar Express instead. The Community Centre hope you will celebrate the start of the holiday season with this piece of classic, Christmas nostalgia.