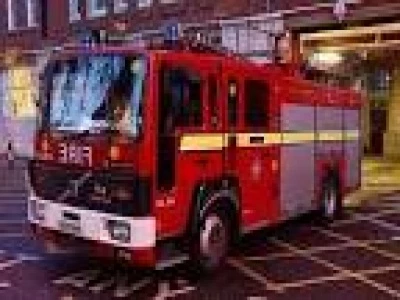 This information was sent to us on behalf of Cheshire Fire & Rescue Service.
The Fire Brigades Union (FBU) is holding a strike on 3rd January from 6.30am until 8.30am.
Please make sure you have a working smoke alarm installed in your home and know exactly how to get out of your home if a fire was to break out.
We would also advise people and businesses to avoid doing anything that could increase the risk of a fire breaking out.
(Ed. There has been a series of strikes recently so we have put a link into some Q&A's that give some information on the background to this continued action).