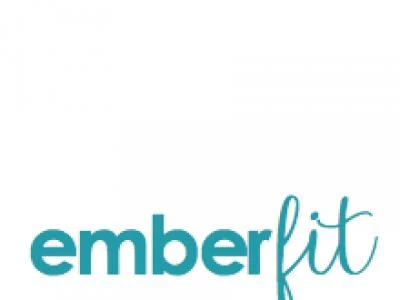 Have you ever wondered why you see local people popping in and out of the Guide Hut in their sports wear? Well, there are 5 Fitness classes on offer there, from HIIT to a low impact Sculpt and Tone class.
The timetable is as follows:
Tuesdays 7:50pm Kettlercise Express
Wednesday 7:30pm HIIT/Circuits
Friday 6am HIIT
Friday 6:30am Kettlercise Express
Friday 9am Sculpt & Tone
What exactly are these classes?

Kettlercise Express: Is a 30 minute, non-stop, low weight high repetition kettlebell class, incorporating 21 different kettlebell exercises. It's a full body workout.
HIIT/Circuits: High Intensity Interval Training is a 30 minute, full body class, broken down into 20 seconds of exercise at 100 % effort and 10 seconds rest.
100% effort will look different depending on the individual's fitness level. So a person who's new to exercise might work at 100% by marching on the spot with their arms above their head, whereas a conditioned person will be sprinting flat out. No one judges another person's effort level as it's individual.
Every other week kit is included such as battle ropes, weighted bags, slam balls and kettlebells in order to transform the class into a circuit style.
Sculpt & Tone: Is a 1 hour, low impact, swiss ball and hand weights class, working every part of the body and has a longer section on the core.
Who are they for?
These classes are suitable for males and females, as a variety of different weights are on offer. Different exercise levels are also offered in order to suit a beginner to advanced. All attendees must be over 16 years of age.
Further information regarding these classes can be obtained via:
https://bookwhen.com/emberfit
halemberfit@gmail.com
07774011063
Ed: These Classes have been running for just over 3 years now and there are still people saying that they
didn't know they existed. So we have published this article to put you all in the picture.