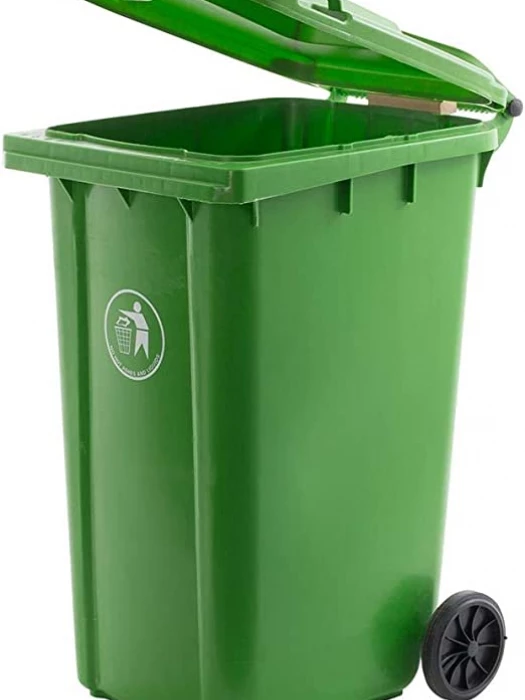 The saga continues.
My bin still didn't arrive yesterday. However I had a call today from a lady at CWAC saying that a driver was out trying to find my house and that there were no house numbers in Broomheath Lane, all names. I realised he was at the Stapleford end of the lane. A regular problem as the A51 splits the postcode and satnavs take you to that side.
I agreed for the driver to have my phone number so he could call me to ask the way. He did and it came!
I understand that yesterday's bin was delivered to someone in Stapleford who is no doubt wondering why they have a 2nd green bin!
Ordered on August 3rd. Finally sorted on September 3rd. Is that a record?