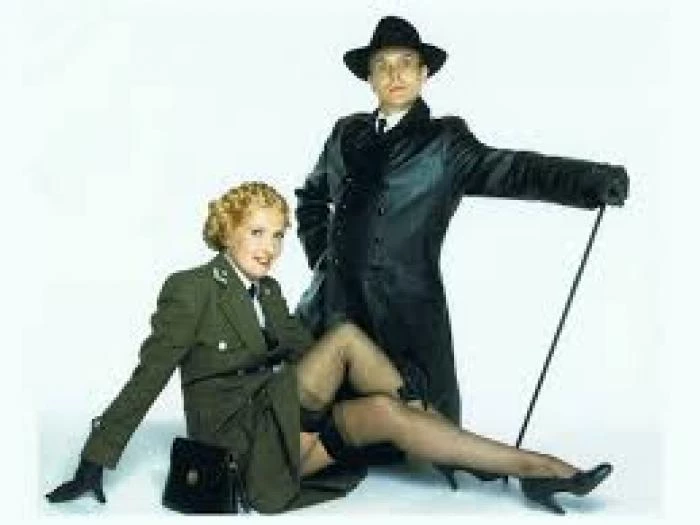 The Community Centre is moving into the world of exciting and unusual Christmas presents! If you have a friend who deserves a present and you can't think of anything to get them, how about a couple of tickets for the new 'Allo 'Allo show that will be coming to the Centre in March? For £15 per person you can give them an evening of hilarious comedy and a chance to repeat much loved catch-phrases as well as a two course French themed meal.
The Committee is delighted to be able to announce the return of the gifted Kingsley Players with a brand-new script for their excellent 'Allo 'Allo show. It will be coming to Tarvin on Friday March 9th and Saturday March 10th 2018. The doors of Café Rene will be open from 7.30 pm and you are invited to 'dress to impress'.
The BBC television series ran from 1982 until 1992 with 85 episodes and brought a number of much loved catch phases in to the English language. There is a good chance that the Madonna with the Big Boobies will be mentioned, though listen very carefully for I shall say that only once!
As a special Christmas offer, how about inviting a few friends to get together and making up a table of 10 for the bargain basement price of £140? This is definitely an evening to be spent with friends but if you don't have any (shame!) tables will be allocated later so you are bound to be in good company.
If you would like to move quickly to secure your place in the only café to be in France in the spring of 2018, then call Alan on 01829 740868 or email him on a.wilkinson@btinternet.com. Tickets will be available for sale from the more usual outlets next year.