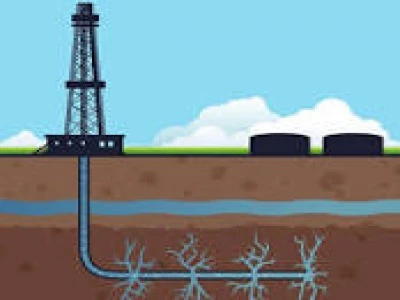 A group of Tarvin residents concerned about the possibility of Seismic testing and Fracking for Coal Bed Methane have set up a Facebook site called Frack Free Tarvin.
As a Facebook user, you can put that phrase into your facebook search bar and to join us and to receive information about Fracking and the activities relating to this in our area.
Seismic testing has been taking place in parts of Frodsham , Helsby, Ellesmere Port and Chester to try to find how big the pockets of shale gas and coal bed methane are underground.
There will be a meeting in the George and Dragon on Thursday 22nd October at 8pm to discuss what we can do about this as a community and learn about the activities of Frack Free Dee, which is a forum for all the communities affected by fracking in the wider area of Cheshire which has been earmarked by Unconventional Gas extraction companies as a major area of development.
Download full details here
Ed:"Tarvinonline is aware that the possibilities of Fracking locally is a cause for concern for residents of Tarvin, hence the reason why we are publicising this event which is being hosted by Frack Free Tarvin who have provided all the information in the attachment and doesn't in any shape or form represent the views of the Editors of Tarvinonline. We will try to be neutral and include both sides of the argument in any articles we publish."