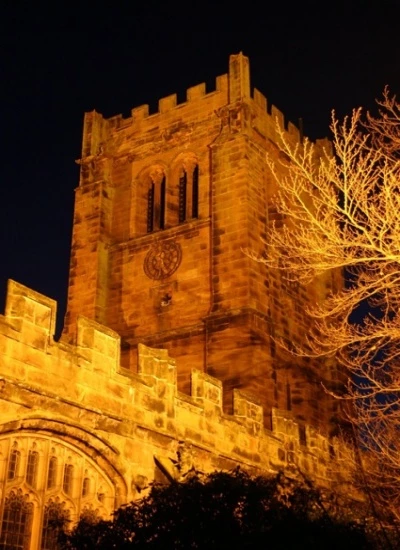 In order to raise much needed funds for the maintenance of St Andrew's Church Tarvin, and St Peter's Church Duddon a "100 Club"---"The Bonus Ball" is being started.
For a donation of £20 per annum, your numbered ball will be entered in a draw to take place on the first Sunday of each month starting in April 2014
Prizes each month will be 1st £50, 2nd £25 and 3rd £10.
If you are interested in joining, and thus helping to maintain your local churches, please contact Sandra Turner on 01829 749310.