We recently received this request for information from Peter Kinsey.
"Is there any information on my Grandfather who had a nursery in Tarvin, must be about the 1940's. His name was George Bridgewater. I think he lived at a house called "Hill View, or " Hillside", or maybe the next door property."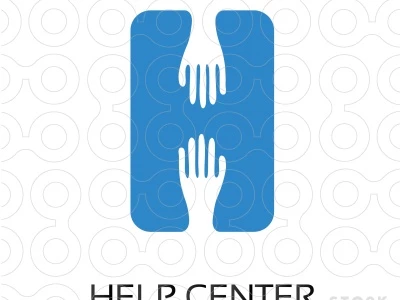 Can anyone help?. If so please email TarvinOnline and we will pass the information on.