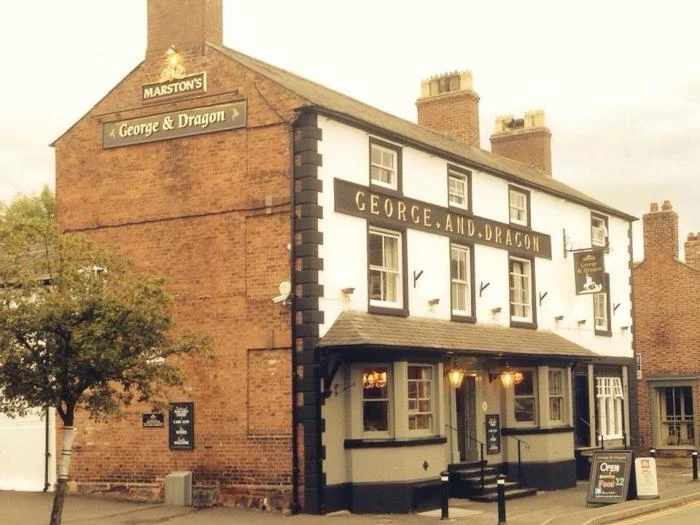 A few days ago I met with Catherine and Neil who took over the running of the George and Dragon on High Street earlier this year. The meeting was at their request to talk about the use of the car park and it was a little disappointing to hear that some people seem to think that they can park there without using the pub because the Council is still involved with the car park. This is not the case – the Parish Council rented the car park from the Brewery between 1993 and December 2007 when the Brewery terminated the agreement. Since then the Parish Council has had no input on the use of the car park – it is owned by the Brewery and there is no agreement in place with the Council or any other body.
One of the problems that Catherine and Neil have is that there are occasions when the pub is open there are insufficient free spaces for their customers because most of the spaces are being taken up by those not using the pub. There have also been occasions when they have not been able to get parked themselves.
Catherine and Neil are part of the community and want to be accommodating as possible and to try to resolve this amicably. They have said therefore that they are happy for people to use the car park if they are just popping to the shops but NOT to leave their car there all day or for longer than 20 minutes. If the pub is open when parking for up to 20 minutes please go in and tell them what you are doing.
Everyone's co-operation would be appreciated by Catherine and Neil and those using the pub.
Ed: The offer by Catherine and Neil to share their business's car park with the community under the terms stated above appears to be a very fair one.