On the 4th of November Admiral Taverns ( based in Chester) announced the purchase of 137 pubs from Marston's PLC.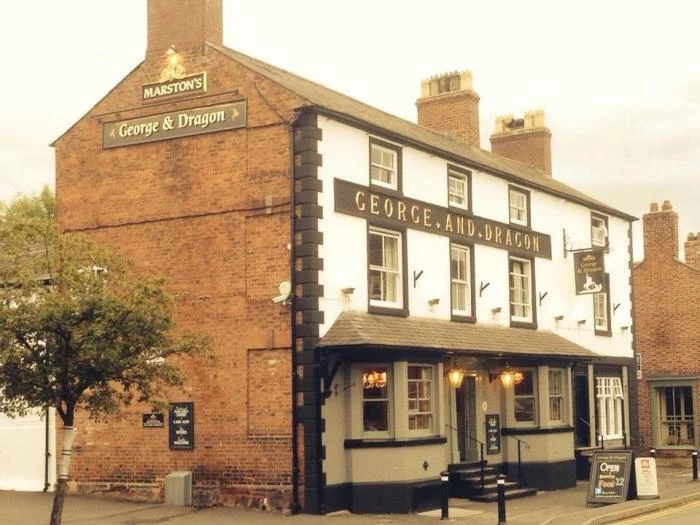 One of these is believed to be the G&D but at present Admiral Taverns has not confirmed whether it is on the list reported by the Stoke on Trent Live website.
Admiral Taverns CEO Chris Jowsey is reported on Stoke on Trent Live to have said:
"We are delighted to be welcoming all 137 of our new pubs to Admiral. We take a very supportive approach in the industry, which sets us apart form the competition and our team are very proud of the long-term working relationships we have with our licensees.
"We are truly passionate about community pubs and have been making significant investments across our estate over the last few years to put these local businesses in the best possible position to thrive. "
Their Facebook page has many supportive stories of successful pubs linked to Admiral.
However on TripAdvisor you can find several negative comments in 2016/2017 when the Centurion pub in Vicars Cross was shut down after an Admiral purchase.
Also on the internet you can see that Fleurets are instructed by Admiral Taverns to market for sale a significant number of freehold / long leasehold Public Houses.
So will the G & D be a success story or..............?
Lets hope its not last orders and Admiral Taverns have some good news with their plans for this Tarvin pub after a difficult few years.