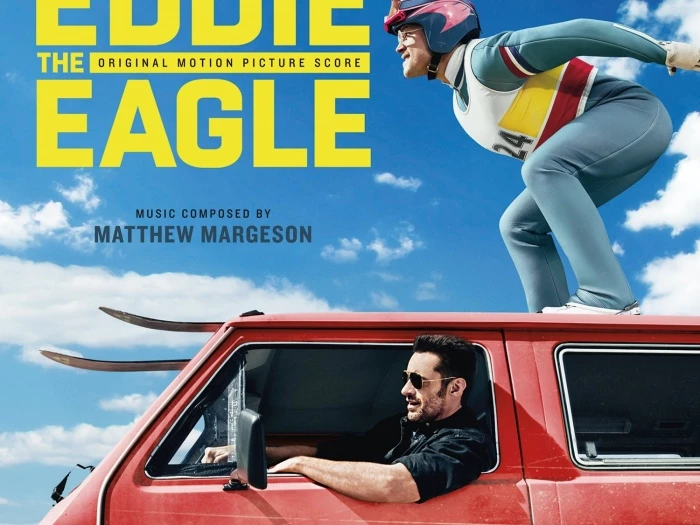 Only the Friday Night adult film tonight at Tarvin Community Centre but one that is guaranteed to give you the feel good factor at the start of the bank holiday weekend.
Eddie the Eagle is a 2016 biographical sport dramedy film directed by Dexter Fletcher. The film stars Taron Egerton as Eddie "The Eagle" Edwards, a British skier who in 1988 became the first competitor to represent Great Britain in Olympic ski jumping. Hugh Jackson and Christopher Walken also star. The film had its world premiere at the 2016 Sundance Film Festival on January 26, 2016 and was released in the UK on 28th March 2016
Both critics and audiences gave the thumbs up to the film, with one critic writing "The kind of inspirational story in which we know everything that will happen but still we happily embrace the clichés that make it seem like a delicious throwback to the '80s (the music is great), and Egerton has so much charisma that we can't help but fall in love with his character."
Tickets price is £5. The doors open at 19.30 and the performance starts at 20.00. The runtime is 1 Hour and 45 minutes and the rating is PG-13