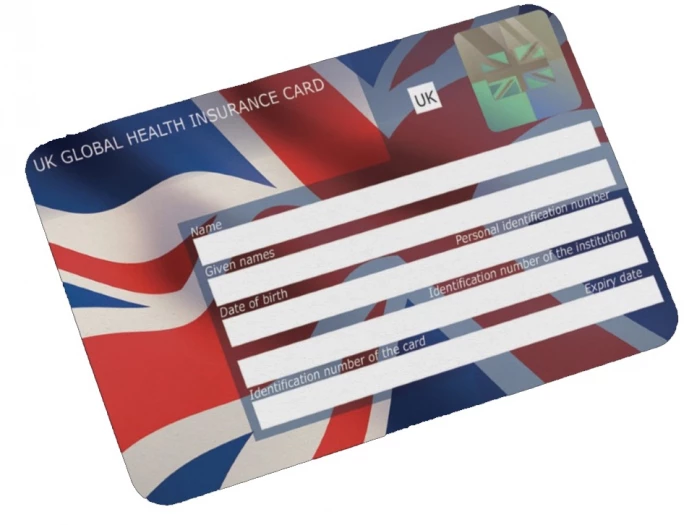 Please note: This article has been updated: The link in the previous version of the article had an incorrect link that charged for application. The GHIC should be free.
The original article also had an error about validity.
One of the consequences of Brexit is that the European Health Insurance Card (EHIC) will be no longer available. If you have one, the EHIC card will be valid up to the expiry date shown on the card. The EHIC gives British Citizens access to free or low-cost health treatment in the EU and some other non-EU European countries.
Once your EHIC card has expired, you will need to replace it with a different card. The Government has introduced a replacement called the Global Health Insurance Card (GHIC). The GHIC is free.
You have to register and then apply. The process is simple and you can do it now: Click here The name on your application must match the one shown on your valid passport and you will need to either your NI or NHS number ready. You can apply for your spouse and other family members at the same time.
Unlike the EHIC the GHIC will not apply in Iceland, Liechtenstein, Norway and Switzerland. Medical treatment in these countries can be very expensive so it is important to be properly insured if you plan to visit these when we are allowed to travel.
Remember, as the EHIC before it, the GHIC is not a substitute for full medical travel insurance but will provide cardholders with basic rights to free or low-cost treatment.